Remote Navigation Assessment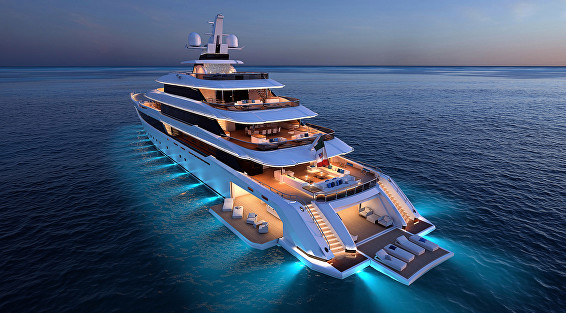 Glasgow Maritime Academy consultants provide remote navigation assessments and VDR audits on demand.
 Our drive for Safe Navigation Safety of Life and the vessel is our highest priority and to achieve that, every watchkeeper must navigate safely at all times and in all conditions. GMA Navigation consultants are here not only to identify any concerns onboard but also there to provide solutions to build a stronger and safer navigation culture.
Available Options
Option A – Voyage Data Recorder (VDR) or SVDR analysis done remotely
Option B – Online/ Remote navigation assessment using all available information and communication technology (ICT) onboard vessel /ashore
Option C – Combination of Option A+B: carrying out a VDR analysis first and then conducting an online/remote assessment using the learning outcomes from the VDR analysis with Bridge Team onboard.
Service Description/ Features:
VDR / SVDR assessments:
Independent assessment carried out by the experienced team as per the best practices and Rules of the Road in navigation. Reports details with the timeline of events, best practices sighted, and highlight any near misses or non-conformities found.
Includes training needs, improvement suggestions and comparative analysis with Industry-standard metrics
Our reports meet auditing authority including TMSA, OCIMF and can be prepared to client-specific requirements
Our team has experience in completing more than 250 VDR analysis every year.
Online/ remote Navigation assessment
To verify onboard compliance with safety management system (SMS) and industry regulations.
Determine if there are gaps in these procedures which might lead to hazardous navigational situations or incidents that are identified and tested.
Evaluate the practices and skill set of the individuals and the bridge team to assure standards of navigation.
Technical Requirements (needed from Vessel) for Remote Navigational assessment
The vessel should be operational (need to have full sailing crew).
For VDR –vessel to be able to send files through VSAT communication or by transferring files through Ships agents and upload on to our secured cloud application.
For Online /remote Nav assessment – To have minimum broadband speed (1-2 Mbps) to send documents, photos, and stream video/audio call through Zoom / What's app / WebEx/ Skype applications. Send soft copy of Navigation standards of the company (SMS) and relevant forms. Complete the Planning Schedule form for individual officer interview / meeting.
Cost:
Price on application (POA). Contact us with your initial requirements.
If you need any support with this contact Kyra on
Client Feedback
Capt Brett Smit – Master Super Yacht -MY Eclipse

I would like to thank you guys not only for your time and professional approach to the assessment but for your in depth report.
I am pleased to hear that my bridge team have shown a great level of ability and conduct themselves in the highest professional manner onboard.
Remote Navigation Assessment, Navigation Assessment companies, Navigation assessment course nautical institute, Remote Navigation Assessment companies, navigation assessment for officers, companies providing Remote Navigation Assessment, yacht officers Remote Navigation Assessment