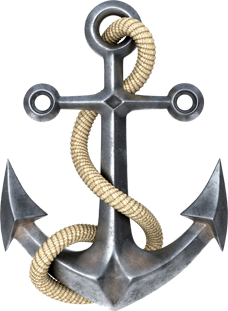 What we do
Courses
Glasgow Maritime Academy LLP delivers ONLINE and Class room based STCW 2010 safety and certification training courses in support of the Deck / Engine Officer Certificates of Competency.
These courses can be booked through our "contact us" page, or the individual course page.
The following STCW 2010 certificates are conducted at Glasgow Maritime Academy LLP
About
Glasgow Maritime Academy
1500

+
Students
More than 1500 plus students get qualified at Glasgow Maritime Academy every year.
100

+
Approved Courses
Glasgow Maritime Academy delivers more than 100+ accredited courses covereing anything in the maritime industry
90

%+
High Pass Rate
We have a very high pass rate for Orals Exams for both deck and Engineering.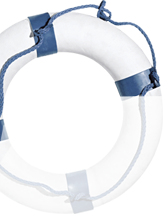 Media
Watch our video
This one minute video shows the quality of training delivered at Glasgow Maritime Academy.
Look for the courses you want to book. We deliver all MCA, Marshall Island, Nautical institute approved courses. We do Courses online as well as physical classes.
Study with us
Upcoming Courses
Benefits
What you get
Class till you Pass policy

We offer you Class till you Pass policy for your MCA orals prep. (Terms and conditions apply).

Covid Proof

90% courses available both online and classroom based. Classrooms are sanitised twice a day.

Course Dates

Most frequent course dates than any other training provider.

Confirmed Dates

No course cancellations due to lack of numbers. All our course dates are confirmed dates.

Highly experienced staff

We have experienced staff with years of sailing and teaching experience. Faculty includes three Ex Mca surveyors. PHD, Ship managers, DPA, CSO's, PFSO's. Yacht Managers.

Up to date handouts

Course handouts always up to date with latest regulations.

Virtual Learning Environment

Use of dedicated virtual learning environment "esailor.net"

Bespoke Courses

We know one size doesn't fit all that's why we have customised courses for your particular needs.
Testimonials
What our clients say
IMO Generic ECDIS Course - the Course was very well run, & the Facilities were good. It was my first time attending a course at GMA and was very impressed. Keep up the Good Work
ISM Lead Auditors Course - All important subjects covered very well and have gained a great deal of further knowledge relating to the ISM which I will be able to put to good use in my current position as Marine Superintendent
The lecturers are very well versed in the subject and brought a wealth of personal experiences to the course, creating a very good learning environment.
Most of the STCW short courses are deck oriented but I was surprised that Glasgow Maritime Academy had adapted their Human element leadership and management course with lots of examples of maine engineering. I think they realise that that no one size fits all. It is important to adapt the courses to suit the audience. Learned a lot from the HELM management course. I wish they did other main stream engineering courses as well.
After purchasing the cosoft software I decided to join Glasgow maritime academy to prepare for my orals purely because of the quality of work they have put into it. I can't think of any other software or college which is so up to date with regulations. I had previously struggled to pass my exams but guys at GMA build my knowledge and confidence to make me pass my exams. I will return back for my Masters to GMA.
I decided to go back to Sea after several years of break. Glasgow maritime academy made a bespoke course for me to cover years of law and regulations which I had missed out on. I had access to guys at Glasgow maritime academy 24/7. I eventually passed my chief mate revalidation orals without any problems. The way they teach mca orals is a totally different concept. Other colleges should learn from them if they want to keep up.
I am on 2 weeks on 2 weeks off rotation. Glasgow Maritime Academy worked around my ship rotation and made me pass my Masters Orals. They are the only college who cater for guys like us who can't take 4 weeks time off in a stretch. The way glasgow maritime academy organized the whole thing was absolutely commendable. They are definitely the future of maritime education.
I hear and I forget. I see and I remember. I do and I understand. The way Glasgow Maritime Academy trains you for any sort of exams is commendable. For any subject they have interactive quizzes, role play and group discussions. They actually make you do the tasks and that's why you understand the subject for life. I passed my MCA orals exam without any problems.
Truly professional organisation. I have never enjoyed a STCW course as much as I did at Glasgow Maritime Academy. They are the answer to the much needed change in the maritime training industry. The way Glasgow Maritime Academy is organised and managed probably other colleges will take ages to catch up. Good luck GMA!
Glasgow Maritime Academy is the sheep amongst the goats!!! I have studied in various other maritime institutions but Glasgow Maritime Academy in true honesty is by far the most professional maritime institute in this day and age. What IPHONE is to phone industry Glasgow Maritime Academy is to maritime industry. They are the hallmark in maritime education. Try it to believe it.
I would like to say a special thank you to Captain Vinil Gupta for his excellent teaching at Glasgow Maritime Academy and for the production of his revision materials. I fully recommend that you take heed of any advice that he may give you as, in my opinion, he is the most knowledgeable and contemporary lecturer in the whole UK. Good luck with Glasgow Maritime Academy Vinil.
As a training manager I had no complains with Glasgow Maritime Academy ever. This is the only nautical college which is ready at your beck and call 365 days a year. The biggest advantage I found was they always go an extra mile for the needs of their clients. I had access to guys at GMA 24/7 weekday or weekend doesn't matter they have always responded to me with outmost priority.
Glasgow Maritime Academy is a fresh breeze in the maritime training industry. I knoe the guys at GMA since my cadetship. They have not only made me pass all my exams first attempt but also made me a competent and a professional mariner. Guys at GMA start thinking from where others stop thinking. The worlds most contemporary maritime academy is here.
It is interesting
Recent blog posts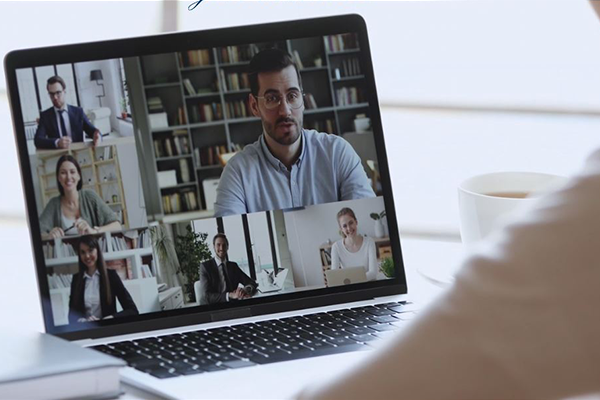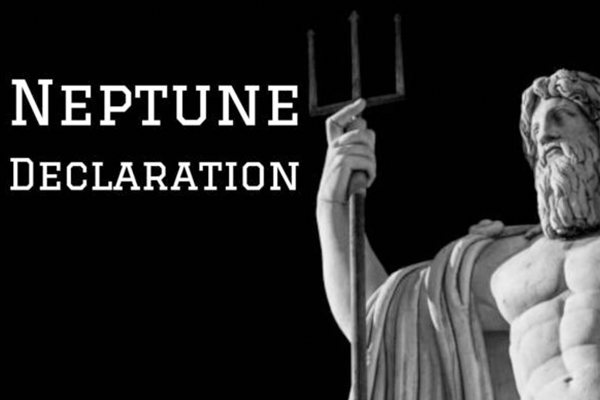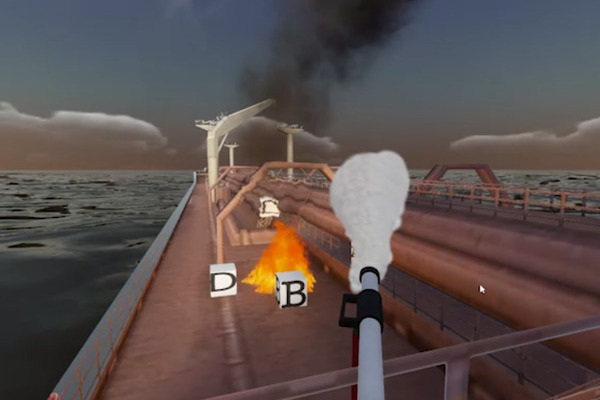 Glasgow Maritime Academy, Glasgow Maritime College, Best Maritime College of UK, Glasgow Marine Academy, Nautical College of Glasgow, Glasgow Marine college, Maritime college glasgow