Proficiency in Ship Security Awareness Course - MCA Approved - PSA Online or Classroom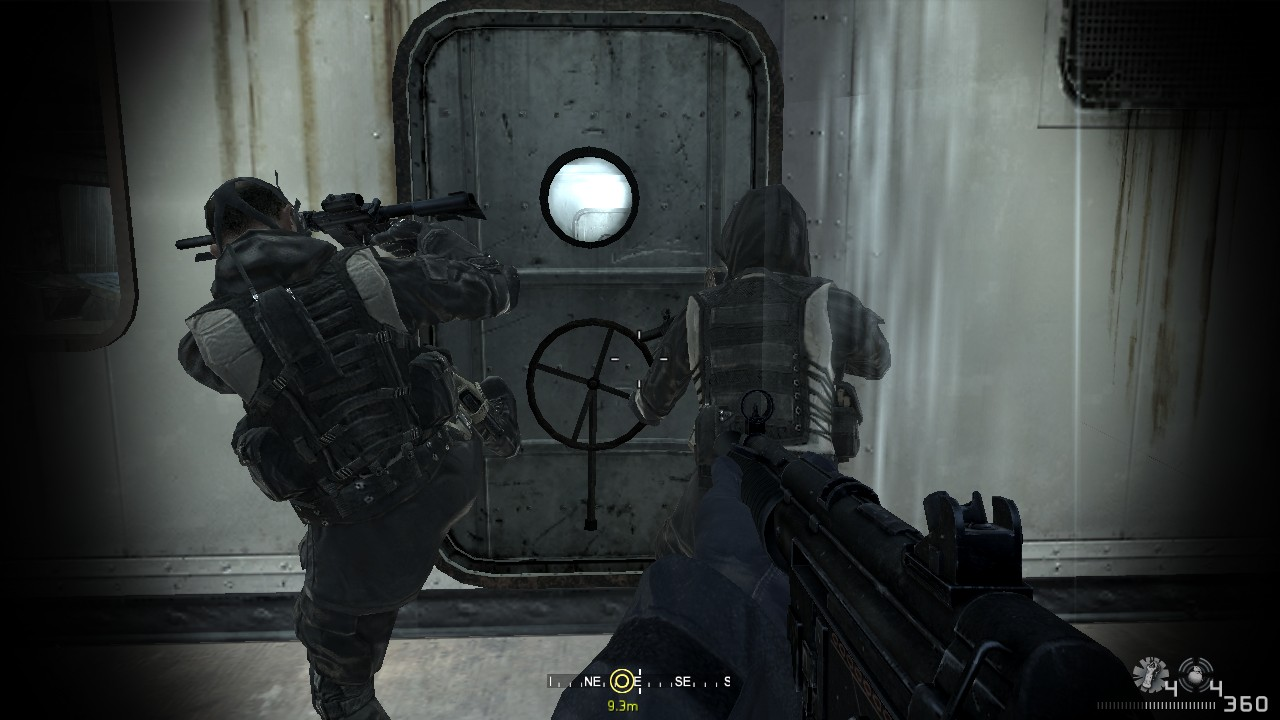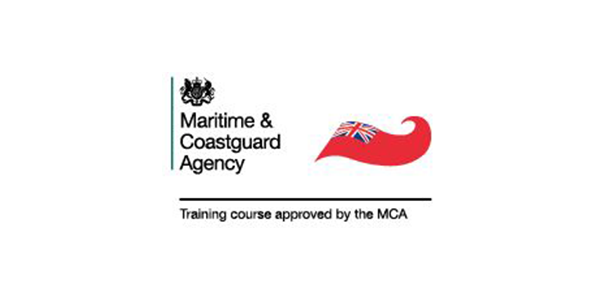 Glasgow Martime Academy delivers the Proficiency in security awareness course every alternate week
Course Duration: 4 hours
Course dates: Every week subject to minimum bookings. See dates below below or Click here. If you need any last minute slots please contact us on our phone number.
Course Fee: £ 150 /-
Course Eligibility:
There is no minimum requirement.
Course Description
Security awareness training must be undertaken by all seafarers employed or engaged in any capacity on ships which are required to comply with the ISPS Code. This training/instruction must meet the requirements of Section A-VI/6 paragraph 4 of the amended STCW code. This training leads to the issue of a STCW Certificate of Proficiency in Security Awareness.
On completion of this training a seafarer will at least be able to:
Contribute to the enhancement of maritime security through heightened awareness
Recognise security threats; and
Understand the need for, and methods of, maintaining security awareness and vigilance.
Course Content
Enhancement of maritime security through heightened awareness
Recognition of security threats
Maintaining security awareness and vigilance
If you need any support with this contact Kyra on
| Confirmed Dates | Availability | Confirmed Dates | Availability |
| --- | --- | --- | --- |
| 07.12.2020 | yes | 05.07.2021 | yes |
| 04.01.2021 | yes | 12.07.2021 | yes |
| 11.01.2021 | yes | 19.07.2021 | yes |
| 18.01.2021 | yes | 26.07.2021 | yes |
| 25.01.2021 | yes | 02.08.2021 | yes |
| 01.02.2021 | yes | 09.08.2021 | yes |
| 08.02.2021 | yes | 16.08.2021 | yes |
| 15.02.2021 | yes | 23.08.2021 | yes |
| 22.02.2021 | yes | 30.08.2021 | yes |
| 01.03.2021 | yes | 06.09.2021 | yes |
| 08.03.2021 | yes | 13.09.2021 | yes |
| 15.03.2021 | yes | 20.09.2021 | yes |
| 22.03.2021 | yes | 27.09.2021 | yes |
| 29.03.2021 | yes | 04.10.2021 | yes |
| 05.04.2021 | yes | 11.10.2021 | yes |
| 12.04.2021 | yes | 18.10.2021 | yes |
| 19.04.2021 | yes | 25.10.2021 | yes |
| 26.04.2021 | yes | 01.11.2021 | yes |
| 03.05.2021 | yes | 08.11.2021 | yes |
| 10.05.2021 | yes | 15.11.2021 | yes |
| 17.05.2021 | yes | 22.11.2021 | yes |
| 24.05.2021 | yes | 29.11.2021 | yes |
| 31.05.2021 | yes | 06.12.2021 | yes |
| 07.06.2021 | yes | 13.12.2021 | yes |
| 14.06.2021 | yes | 03.01.2022 | yes |
| 21.06.2021 | yes | 10.01.2022 | yes |
| 28.06.2021 | yes | 17.01.2022 | yes |
Proficiency in security awareness online, psa, mca ship security awareness training, ship security awareness training, mca Proficiency in security awareness glasgow, Proficiency in security awareness gcns, Proficiency in security awareness mca approved online