Classroom and Online Proficiency in designated security duties - MCA & RMI Approved - PDSD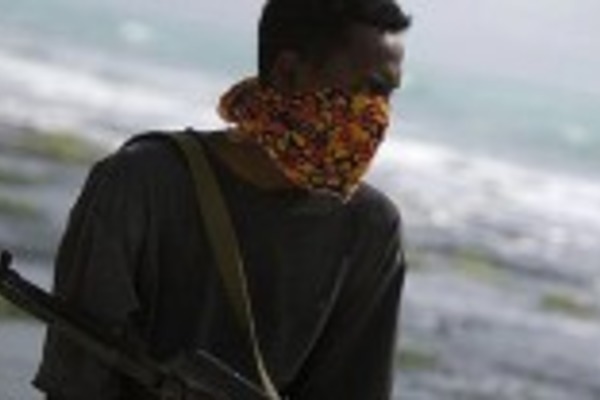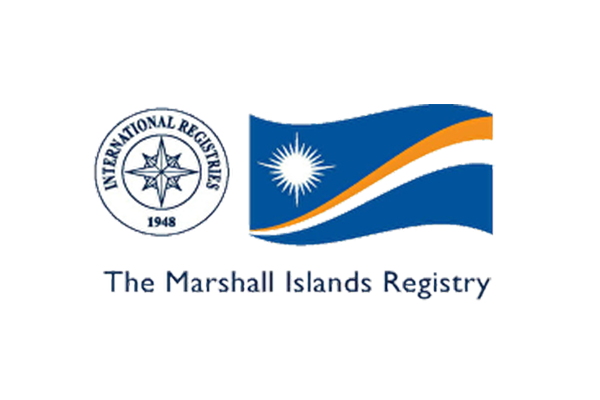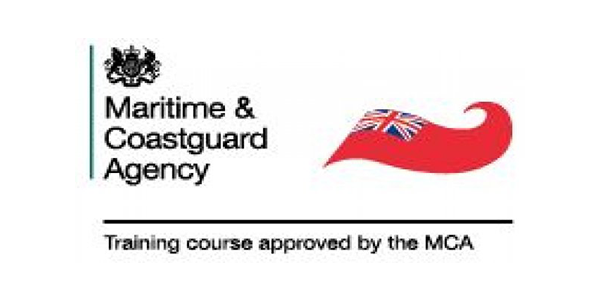 Glasgow Martime Academy delivers the ship security officers course every alternate week
Course Duration: 1 days
Course dates: See Below or Click here. If you need any last minute slots please contact us on our phone number.
Course Fee: £ 300 /-
Course Eligibility: There is no minimum requirement to attend but it is advisable that you possess an understanding of ships operations but this is not mandatory. Some sea time would be advantageous
Course Description
The Proficiency in Designated Security Duties training meets with the requirements of Section A-VI paragraphs 6-8 of the amended STCW code. This training is required by all personnel employed or engaged onboard ships to which the ISPS Code applies who have designated duties under the ships security plan. These Regulations came into force on 1 January 2012, however, Port State Control Officers have been requested by IMO not to enforce this regulation until 1 January 2014 provided that the vessel otherwise complies with the ISPS code (see IMO circulars STCW Circ.7/16 and STCW Circ.7/17). This training leads to the issue of an STCW Certificate of Proficiency. This course is also mandatory for armed security or unarmed security team member as part of a Maritime Security Team. This training need only be completed once in the seafarers career, there is no requirement for refreshment or revalidation.
Course Content
Background to the international maritime security framework
Ship security arrangements
Performance of ship security duties
Security contingencies and response
Training and drills requirements under ISPS code
M notices pertaining to security by MCA
RMI specific security requirements
Students will become proficient in:
Maintain the conditions set out in a ship security plan
Recognise security risk and threats
Undertake regular security inspections; and
Properly use security equipment and systems.
If you need any support with this contact Kyra on
| Confirmed Dates | Availability | Confirmed Dates | Availability |
| --- | --- | --- | --- |
| 05.06.2020 | yes | 14.09.2020 | yes |
| 08.06.2020 | yes | 28.09.2020 | yes |
| 22.06.2020 | yes | 12.10.2020 | yes |
| 06.07.2020 | yes | 26.10.2020 | yes |
| 20.07.2020 | yes | 09.11.2020 | yes |
| 03.08.2020 | yes | 23.11.2020 | yes |
| 17.08.2020 | yes | 07.12.2020 | yes |
| 31.08.2020 | yes | | |
Proficiency in designated security duty online, pdsd, ship security awareness training online, ship security awareness training online, Proficiency in designated security duty glasgow, Proficiency in designated security duty online, Proficiency in designated security duty mca approved