Elementary First Aid STCW 2010 - MCA Approved - Classroom or Online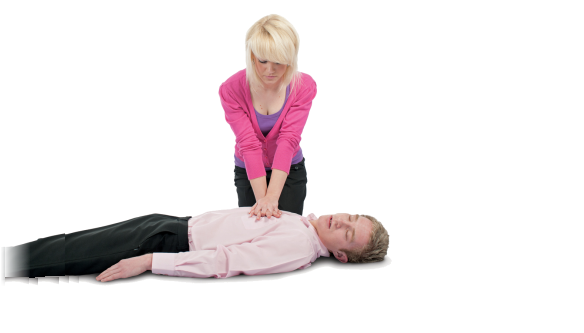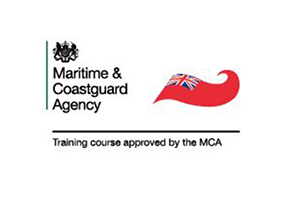 Glasgow Martime Academy delivers ELEMENTARY FIRST AID STCW 2010 - MCA Approved* every Week
Course Duration: 1 day (0900 – 1700)
Course dates:  Every Week Starting monday. Exact date see at the bottom of the page. or Click here If you need last minute slots please call us on the phone.
Availaibility: Available every week.
If you need any last minute slots please contact us on our phone number.
Course Fee: £ 375 /-
Entry Requirements: No formal entry requirements
Course Description
This course is a pre requisite for entry to the Merchant Navy. A certificate is issued by the college on the successful completion of the course on behalf of the Maritime Coastguard Agency. This course is part of the mandatory STCW basic safety training courses, which also include Fire Prevention and Fire Fighting, Personal Safety and Social Responsibilities, Security Awareness training and Personal Survival Techniques.
The course will cover:
Dealing with an emergency.
Priorities of treatment.
Casualty transport.
Basic Life Support (CPR).
Shock management.
Bandaging.
Wounds/Bleeding.
Burns/Scalds.
Certificate issued on behalf of Maritime Coastguard Agency.
If you need any support with this contact Kyra on
| Confirmed Dates | Availability | Confirmed Dates | Availability |
| --- | --- | --- | --- |
| 07.12.2020 | yes | 05.07.2021 | yes |
| 04.01.2021 | yes | 12.07.2021 | yes |
| 11.01.2021 | yes | 19.07.2021 | yes |
| 18.01.2021 | yes | 26.07.2021 | yes |
| 25.01.2021 | yes | 02.08.2021 | yes |
| 01.02.2021 | yes | 09.08.2021 | yes |
| 08.02.2021 | yes | 16.08.2021 | yes |
| 15.02.2021 | yes | 23.08.2021 | yes |
| 22.02.2021 | yes | 30.08.2021 | yes |
| 01.03.2021 | yes | 06.09.2021 | yes |
| 08.03.2021 | yes | 13.09.2021 | yes |
| 15.03.2021 | yes | 20.09.2021 | yes |
| 22.03.2021 | yes | 27.09.2021 | yes |
| 29.03.2021 | yes | 04.10.2021 | yes |
| 05.04.2021 | yes | 11.10.2021 | yes |
| 12.04.2021 | yes | 18.10.2021 | yes |
| 19.04.2021 | yes | 25.10.2021 | yes |
| 26.04.2021 | yes | 01.11.2021 | yes |
| 03.05.2021 | yes | 08.11.2021 | yes |
| 10.05.2021 | yes | 15.11.2021 | yes |
| 17.05.2021 | yes | 22.11.2021 | yes |
| 24.05.2021 | yes | 29.11.2021 | yes |
| 31.05.2021 | yes | 06.12.2021 | yes |
| 07.06.2021 | yes | 13.12.2021 | yes |
| 14.06.2021 | yes | 03.01.2022 | yes |
| 21.06.2021 | yes | 10.01.2022 | yes |
| 28.06.2021 | yes | 17.01.2022 | yes |
MCA Elementary first aid online, MCA elementary first aid for seafarers online, MCA elementary first aid stcw 95 course , MCA elementary first aid procedures, MCA elementary first aid 2010 efa online, MCA approved EFA course online, MCA elementary first aid training course online