Engine Room Resource Management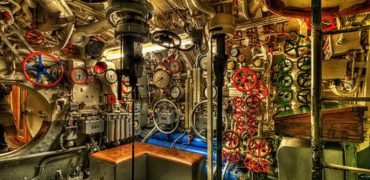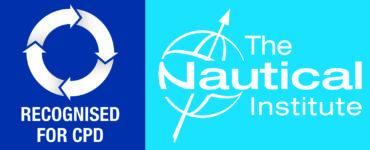 Glasgow Maritime Academy delivers the Engine Room Resource Management Training – Classroom and Online
Course Duration: 3 days
Course dates: On demand
Course Fee: £ 1800 /-
Course Description
The course complies with the standards of Regulation III/1, III/2, III/6 and VIII/2 of STCW Convention, Section A-III/1, III/2, III/6, A-VIII/2 and B-VIII/2 of STCW Code and SIRE requirements.
The course is aimed at officers of the engineering watch (operational level), 2nd Engineer and Chief Engineer (management level).
The course is a mix of theory case studies and simulation exercise covering topics below.
Course Content
The course includes the topics given in the guidance.
IMO Model Course 7.02 "Chief Engineer Officer and Second Engineer Officer"
IMO Model Course 7.04 "Officer in Charge of an Engineering Watch"
IMO Model Course 2.07 "Engine Rooms Simulator"
IMO Model Course 1.39 "Leadership and Teamwork"
IMO Model Course 1.38 "Marine Environmental Awareness"
If you need any support with this contact Kyra on
Engine room resource Management course, Engine room resource Management course ni approved, Engine room resource Management course application form, Engine room resource Management course, Engine room resource Management course online, Engine room resource Management course,Engine room resource Management course online