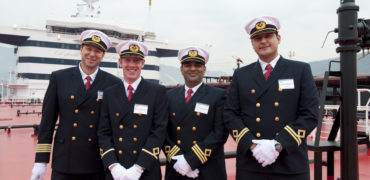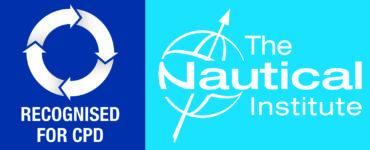 Glasgow Maritime Academy delivers the Bridge Team Management Training – Classroom and Online
Course Duration: 3 days
Course dates: On demand
Course Fee: £ 1800 /-
Course Description
The course complies with the standards of Sections A-II/1 and A-II/2 of the STCW Code inclusive Manila amendments.
This course benefits all members of the deck department and is suitable for personnel serving on all types of vessels including large yachts.
The course is a mix of theory case studies and simulation exercise covering topics below.
The purpose of the "Bridge Team Management" course is to introduce the main issues of resource management and to provide a training environment to develop skills to enhance the operational safety and efficiency of vessels.
Course Objective is to enhance the Bridge Team Management skills of navigating officers using a Ship Manoeuvring Simulator so that there is effective implementation of Bridge Procedures during navigational watchkeeping.
The Bridge team gets a better understanding of Bridge Resource Management principles.
The Bridge team can respond efficiently to changing circumstances and contingencies.
There is optimum use of all Bridge equipment under different situations.
The course increases the awareness of the crew and thereby reduces the number of errors and the consequences of any errors that are made, nevertheless. The course is designed to reduce the number of incidents and accidents, as well as the ship's downtime, by addressing potential human errors as well as watchkeeping arrangements and procedures.
If you need any support with this contact Kyra on
Bridge Team Management course, Bridge Team Management course ni approved online, Bridge Team Management course, Bridge Team Management course, Bridge Team Management course online, Bridge Team Management course, Bridge Team Management course online