Bridge Resource Management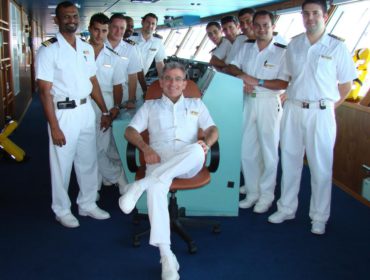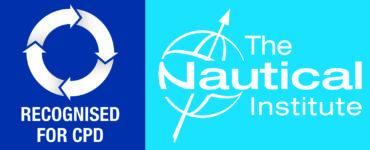 Glasgow Maritime Academy delivers the Bridge Resource Management Training – Classroom and Online
Course Duration: 3 days
Course dates: On demand
Course Fee: £ 1800 /-
Course Description
The course is designed to meet the bridge resource management requirements detailed in Table A-II/I of the 2010 Manila amendments to the STCW Convention and Code.
This course benefits all members of the deck department and is suitable for personnel serving on all types of vessels including large yachts.
The course is a mix of theory case studies and simulation exercise covering topics below.
Course Content
Resource Management; Situational Awareness
Attitudes; Cultural Awareness
Communications & briefings; Short Term Strategy; Authority & Assertiveness
Management Styles; Workload
Human Involvement; Judgement & Decision Making
Automation Awareness
Crowd & Crisis management; Knowledge Assessment
If you need any support with this contact Kyra on
Bridge resource management course, bridge resource management course ni approved, bridge resource management course, bridge resource management course, bridge resource management course online, bridge resource management course,bridge resource management course online