MCA approved OOW Yacht 3000 Nav & Radar Course - Online & Classroom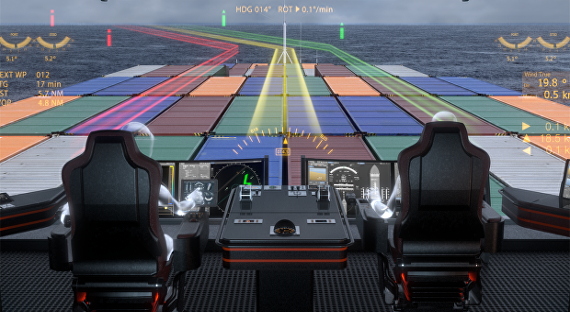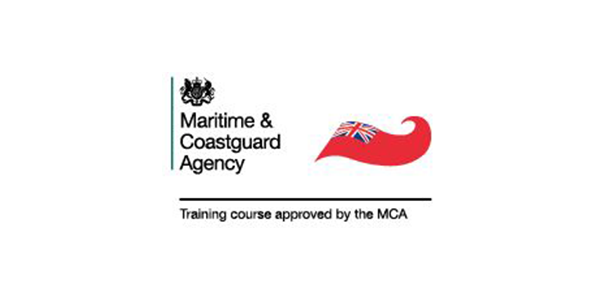 Course Duration: 3 weeks
Course dates: Please Look at the bottom of the page or Click here.
Course Fee:
1. £ 2900 /- (Full classroom based),
2. £ 2700 /- (week1&2 online, week 3 Classroom)
Prerequisites
All participants MUST have successfully completed their Yachtmasters Course and have basic chart work and navigational skills prior to taking this module. Students will be required to have parallel rulers, dividers and calculator.
Course Description
Week 1 of the course includes topicssuch as navigational theory, enav and chart work. Instruction is given in practical chart work, tide calculation and radar plotting followed with a series of exercises to practice these techniques.
ENav section include GPS, eLoran, ECDIS, echo sounders, and speed logs. There is a thorough coverage of radar and ARPA and interpretation of radar visuals.
Week 3 you will be in a mca bridge simulator developing and practicing navigation techniques in our brand new full mission bridge simulator. This is an assessed week where collision regulation skills are developed and application of the Collision Regulations must be demonstrated.
On completion of the five day simulation AND with the NARAS (Yacht) Theory Pass certificate, a NARAS (Yacht) certificate will be issued on behalf of the Maritime Coastguard Agency.
Training Outcome
Weeks 1 & 2 (option of online or classroom)
Compass work -Magnetic compass & Gyro compass
Charts – Projection, Chartwork, Chart correction, Notices to mariners
Tidal Calculation – Practical tides
Collision Regs- International Regulations for the Prevention of Collision at Sea (IRPCS)
IALA Buoyage system test
ENAV – Navigation aids, Radar and radar plotting, ARPA, AIS
Written exam lasting 2.5 hours in two parts:
Part A – 3 questions covering chartwork, secondary port tides and a radar plot.
Part B – 3 questions testing underpinning knowledge of topics in the syllabus.
Week 3 (classroom based only)
Bridge simulator practical exercises
Following Excercise will be covered in the simulator
Collision Avoidance Exercises – Open water exercises involving encounters with one or two target ships and progressing to multi-ship encounters.
Navigation and collision avoidance – Exercises involving multi-ship encounters when approaching a coastline or other navigational hazard from open waters.
Search and Rescue – Exercise(s) in either open or coastal waters involving the need to conduct a search and rescue operation while continuing practice in collision avoidance and navigational techniques and procedures. The exercise will reflect the implications of GMDSS and the additional facilities incorporated on modern navigational aids to assist the SAR operation.
Navigation and Collision Avoidance – intensive exercises involving the approaches to and passage through areas of heavy traffic with navigational restrictions.
If you need any support with this contact Kyra on
| Course Date | Availability |
| --- | --- |
| 2019 | On Demand |
| 2020 | On Demand |
Try our OOW Yacht 3000 Navigation Quiz below
OOW Yacht 3000 Nav and radar - MCA approved course structure and lesson objective
MCA approved OOW 3000 yacht nav & radar course, mca approved yacht 3000 nav and radar, OOW 3000 yacht nav & radar course, MCA aproved 3000 nav and radar, 3000 yachts oow nav and radar, cheapest nav and radar oow 3000, MCA approved OOW 3000 yacht nav & radar course online