Tanker Vetting Course - Nautical Insitute Approved - Online & Classroom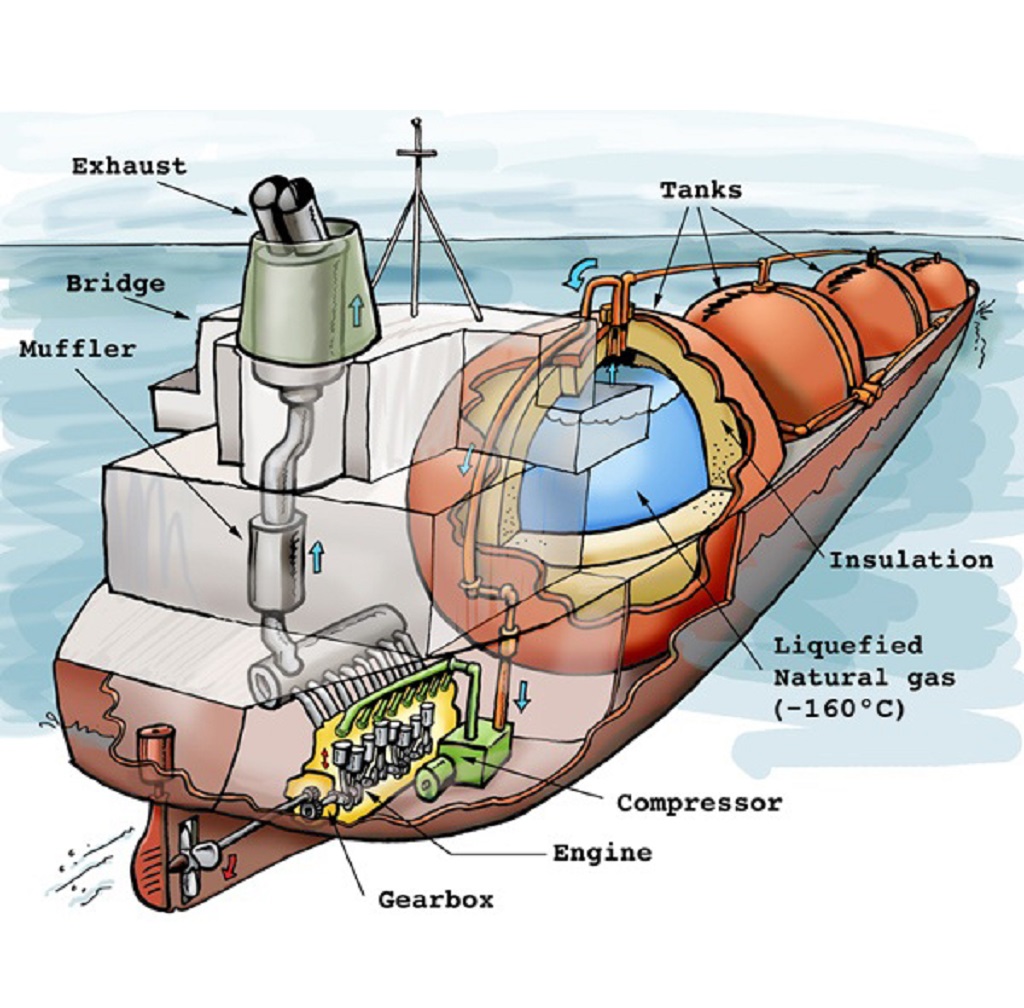 Glasgow Maritime Academy is the first training provider in the UK to be recognised by Nautical Institute for delivering Tanker Vetting course.

Course Duration: 4.5 days
Course dates: ON Demand If you need last minute slots please call us on the phone.
Course Fee: POA
Entry Requirements: None
Course Description
This course is aimed at Seafarers, loading masters and mooring pilots, tasked with vetting oil, chemical and liquefied gas tankers. The material covers different aspects of SIRE inspections, recognise the overall objective of the Inspection, guidance on different Inspection element that provides various key ideas for better results.
The material is based upon standard vessel inspection questionnaires and discusses the identification of good practice in addition to regulatory compliance. The material covers technical and regulatory issues associated with ships' plant but also the observation of operational practices and safety management systems.
Course Contents:
The course will include those outcomes in knowledge of preparing ship for SIRE and CDI inspections and the Identification of good practice in addition to regulatory compliance and familiarise with technical issues associated with ship's plant.
In addition to those outcomes as outlined, the course will include the following principles:
International and National Regulations and Codes of Practice
Vetting Background
Vetting Clauses
Vetting Process
SIRE
CDI
VIQ
Emergency Procedures
If you need any support with this contact Kyra on
tanker vetting course Glasgow, tanker vetting Training course online, tanker vetting course uk, tanker vetting Training, tanker vetting Training STCW 2010, tanker vetting mca approved, mca approved tanker vetting course