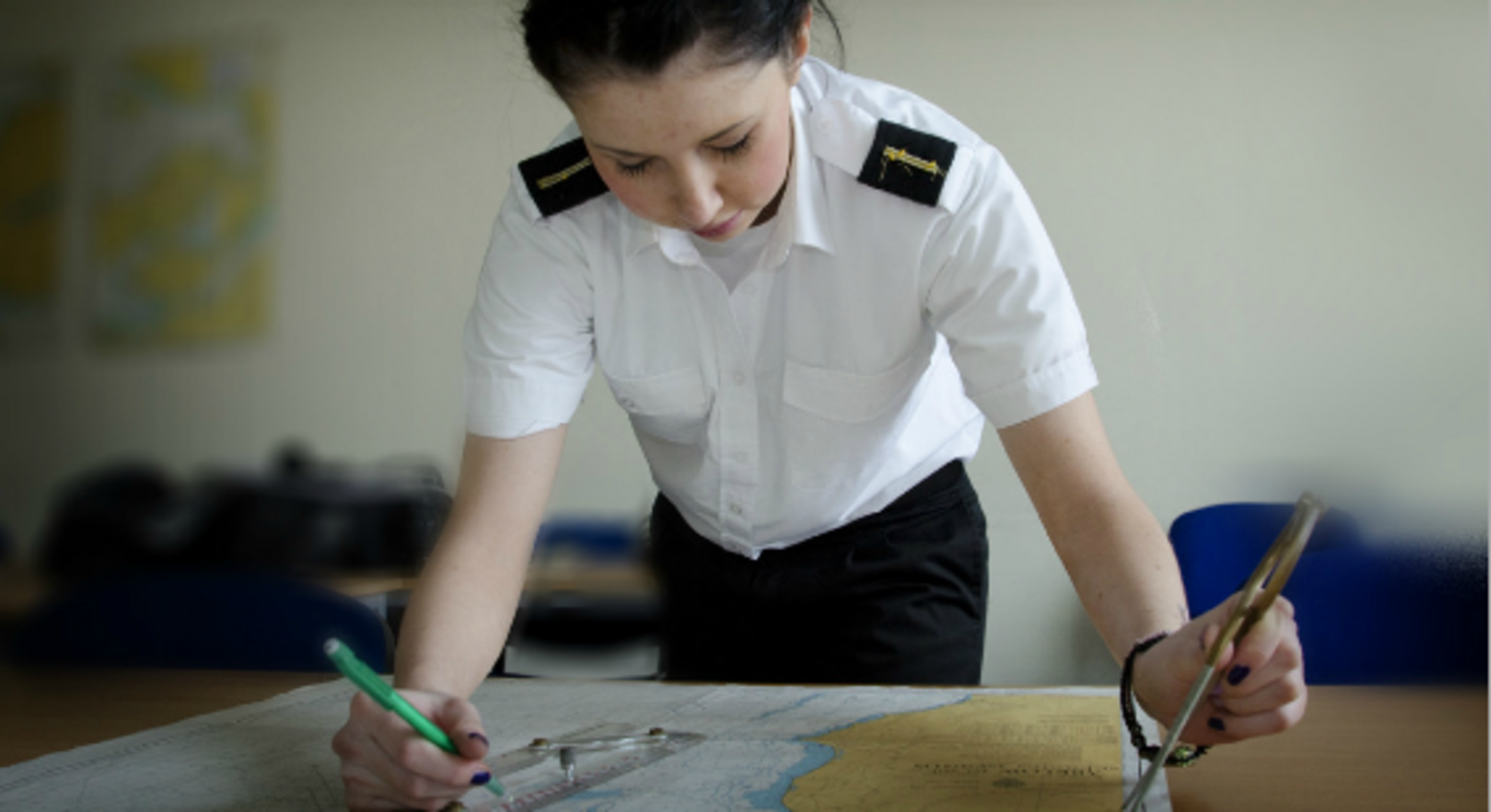 Glasgow Maritime Academy LLP is a SQA approved centre for written exams.
Booking Option:
(A) One subject exam - £390 (total)
(B) 2 subject exams - £430 (total)
If you book less than two weeks before exam there will be a late fee of £25/ per subject.
Last date of enrolment is 1 week before exam.
Download the SQA writtens application form here
Fill up the form and save it on your computer.
Fill up the form on the right – on this page – attach the saved application form
Attach scanned copy of your NOE
Attach scanned copy of your identification document such as passport or discharge book
Attach your scanned copy of your education and training certificate (E&T)
Press SEND
Soon you will receive email for payment instructions
If you need any support with this contact Kyra on
Book sqa exams online, mca sqa writtens exams online application form, mca writtens exam online application form, how to book mca writtens exams online?, Can i book mca writtens exam online?, MCA sqa writtens exam online