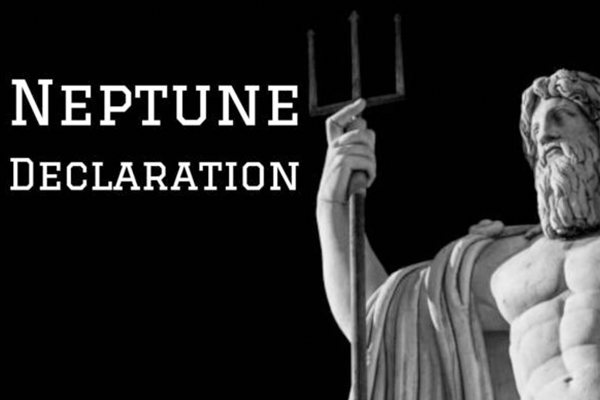 Since its launch in January, the Neptune Declaration on Seafarer Wellbeing and Crew Change has been signed by more than 600 global industry and human rights leaders. The Declaration outlines four main actions that need to be taken to overcome the crew change crisis.
Covid-19 has impacted the daily lives and wellbeing of seafarers in unprecedented ways, causing a humanitarian crisis at sea. Hundreds of thousands of seafarers have been stranded working aboard ships beyond the expiry of their contracts. As the frontline workers of the maritime industry carrying 90% of global trade, seafarers play a vital role in ensuring the global flow of goods that the world depends on.
Recognizing that they have a shared responsibility to resolve the crew change crisis, more than 600 companies and organizations have signed the Neptune Declaration on Seafarer Wellbeing and Crew Change.
The Neptune Declaration urges the implementation of four main actions to address the crisis:
Recognize seafarers as key workers and give them priority access to Covid-19 vaccines.
Establish and implement gold standard health protocols based on existing best practice.
Increase collaboration between ship operators and charterers to facilitate crew changes.
Ensure air connectivity between key maritime hubs for seafarers.