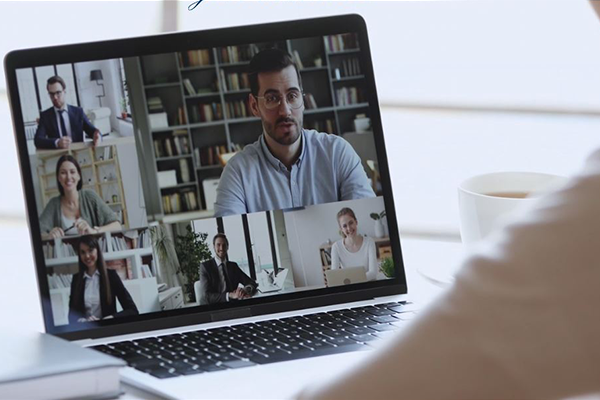 There are going to be changes to the Merchant Navy CoC orals, which are to be published under MIN 53 (Deck) and MIN564 (Eng + ETO). The restricted CoC syllabus will reviewed at a later date (Yacht, Fishing etc).
Watch this space for further updates.
neptune declaration, seafarer well being, eafrer repatriation, crew change crisis, 4 actions for crew change, latest maritime news, crew change regulations latest update, where can i sign off from?