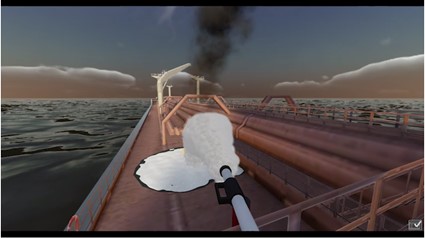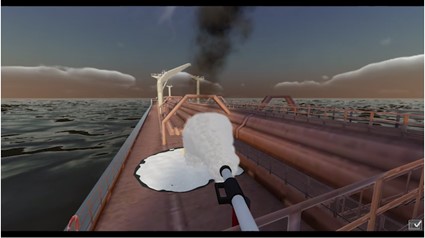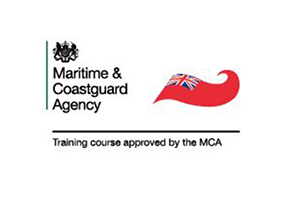 Glasgow Maritime Academy delivers the Tanker Fire Fighting Course Online – Coming Soon
Course Duration: 1/2 day
Course dates: On demand
Course Fee: £ 180 /-
Course Eligibility
Those undertaking this training course must have completed STCW Fire Fighting and Fire Prevention or be in the process of completing it or similar training acceptable to the MCA. Learners must be fit to participate in the physically demanding aspects of the training – we may consider asking for proof of an up-to-date ENG 1 medical in order to prove candidate fitness.
Course Description
This STCW 2010 course meets the essential knowledge, understanding and proficiency requirements set out in Tables A-V/1-1-1 and A/V/1-2-1 for oil and chemical tankers and liquefied gas tanker cargo. This is the entry requirement for basic tanker training courses.
Course Content
The course includes the topics given below.
They will be able to describe typical tanker fire response and firefighting organisation and procedures.
Identify the special hazards associated with cargo handling and transportation of hazardous and noxious liquids and liquefied gases in bulk.
Carry out the initial actions on discovering a fire.
Describe the correct firefighting agents used to extinguish oil, chemical and liquefied gas fires.
Describe the use of fixed deck firefighting equipment including dry powder and foam.
Demonstrate as a team member use of the deck foam monitor and use of a deck dry power installation.
Demonstrate and use portable firefighting foam equipment.
Describe spill containment in relation to firefighting operations.
If you need any support with this contact Kyra on
mca tanker fire fighting course uk online, mca tanker fire fighting course himt, mca tanker fire fighting course stream marine, mca tanker fire fighting course clyde training solutions, book mca tanker firefighting course online, webinar mca approved tanker fire fighting course online, MCA tanker fire fighting course online