MCA approved STCW 2010 Proficiency in Survival Craft and Rescue Boat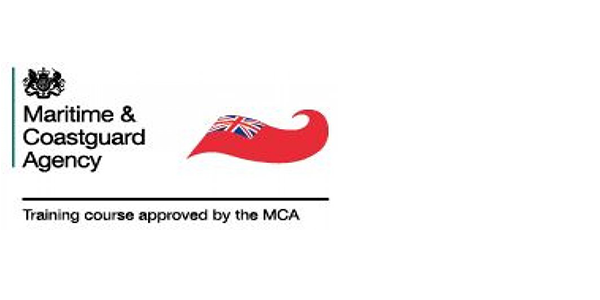 Glasgow Maritime Academy provides MCA approved STCW 2010 Proficiency in Survival Craft and Rescue Boat *
Course Duration: 5 days
Course dates: Every Tuesday of the week.
Course Fee: £ 870 /-
Course Eligibility:
They must be fit enough to carry out the practical elements of this course. And hold a valid personal survival techniques course and at least 6 months sea time.
Course Description
This training will meet the Knowledge, Understanding and Proficiency (KUP) requirements as set out in the Table A-VI/2-1
Course Content
Delegates attending this course will gain skills in lifeboat coxswain, and rescue boat handling including launch and recovery using twin fall gravity davits and single arm davits and davit launched life rafts. training and what safety equipment you will find on a vessel under the safety of life at sea (SOLAS) regulations. Proficiency in Survival Craft and Rescue Boats course is a mix of hands-on and theory learning, teaching essential skills for those in a coxswain role on lifeboats and rescue boats, or those tasked with crewing such vessels in the case of an emergency on board
Candidates will learn about
Abandonment Procedures
Survival Craft boat Handling
Familiarisation of launch davits
Search and Rescue Techniques.
* In association with Steam Marine Training
If you need any support with this contact Kyra on
Tel. 0044-1415542248
Email. enquiries@glasgowmaritimeacademy.com
MCA Proficiency in fast rescue boat and survival craft, proficiency in survival craft and rescue boats, mca proficiency in survival craft and rescue boats, proficiency in survival craft and rescue boats other than fast rescue boats, mca pscrb, book mca pscrb course, STCW Proficiency in Survival Craft & Rescue Boat