Mca Approved Signals Exam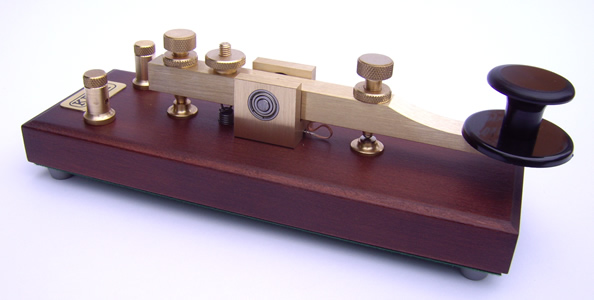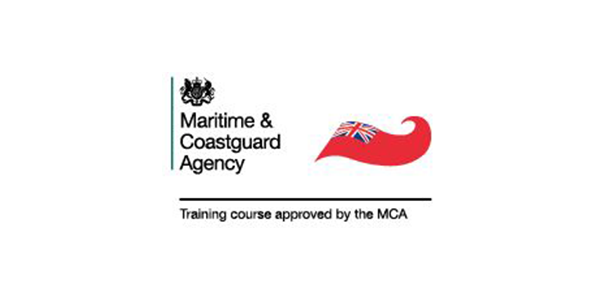 Glasgow Martime Academy delivers Signals Exam Only - MCA Approved every Week
Course Duration: 0.5 day (0900 – 1300)
Course dates: Every Week (Use the contact form on the right to find exact start date)
Course Fee: £ 150 /-
Entry Requirements – No formal entry requirements
Candidates for a Deck Officer Certificate of Competency are required to pass a UK Maritime & Coastguard Agency (MCA) Signals examination covering topics such as transmitting and receiving of Morse Code, identification of signal flags, understanding the single letter meaning of flags, and general communications. The signal certificate is only valid for 3 years.
MCA Signal exam ONLY is split into 4 steps
1. Receive Morse by light – 20
A group of letters and numbers is sent as a block.
2. Transmit Morse
You must be able to transmit a block of Morse code – 10
3. Flags
You have to do a computer based test on flags. Know what they are and their single letter meaning.
4. General
Code and decode using INTERNATIONAL CODE OF SIGNALS (INTERCO) BOOK
| Course Date | Availability |
| --- | --- |
| 2021 | On Demand |
| 2022 | On Demand |
Download the course content for MCA approved signals exam
Download free signal test, Download free morse code test
MCA Signal exam, MCA approved Signal exam, signal exam mca approved online, how to do signals exam online, which college does mca signal exam online?, Mca signals exam online, Glasgow maritime academy mca signals exam