MCA approved STCW 2010 Proficiency in Survival Craft and Rescue Boat Updating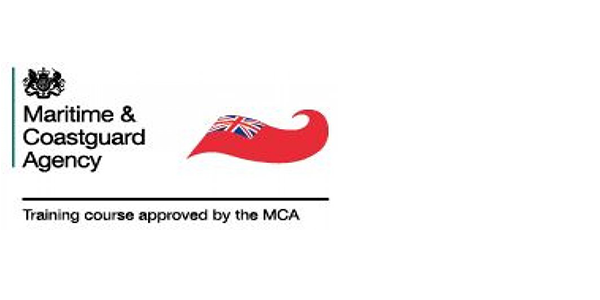 Glasgow Maritime Academy provides MCA approved STCW 2010 Proficiency in Survival Craft and Rescue Boat Updating *
Course Duration: 1 day
Course dates: Every Monday of the week. dates below or Click here. If you need last minute slots please call us.
Course Fee: £ 250 /-
Course Eligibility
Delegate must be fit enough to carry out the practical elements of this course. And hold a valid PSCRB certificate. Exceptions apply.
Course Description
This course is the STCW approved course for anyone working as core crew on a merchant vessel and is accredited by the Maritime Coastguard Agency (MCA).
The STCW Updated Certificate of Proficiency in Survival Craft & Rescue Boats (U-PSCRB) qualification must be completed every 5 years by seafarers holding an existing Proficiency in Survival Craft & Rescue Boats (PSCRB) qualification in order to maintain proficiency under the STCW 2010 Manila Amendments (STCW Section A-VI/2).
Course Content
Course comprises theory and practical sessions, where candidates are required to be fit enough to undertake practical drills in handling inflatable rescue boats, life boats and life rafts.
* In association with Steam Marine Training
If you need any support with this contact Kyra on
MCA Proficiency in fast rescue boat and survival craft, proficiency in survival craft and rescue boats, mca proficiency in survival craft and rescue boats refresher, proficiency in survival craft and rescue boats other than fast rescue boats refresher, mca pscrb, book mca pscrb course, STCW Proficiency in Survival Craft & Rescue Boat updating