MCA approved NAEST Management Level - Online & Class room (Navigation aids and equipment simulator training)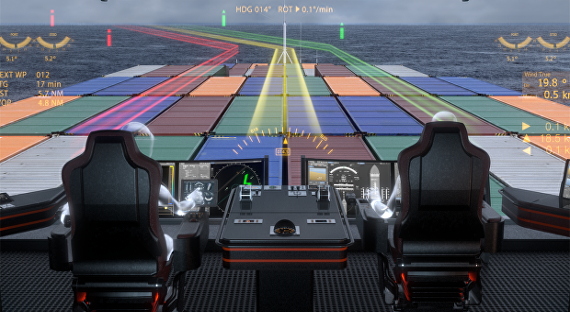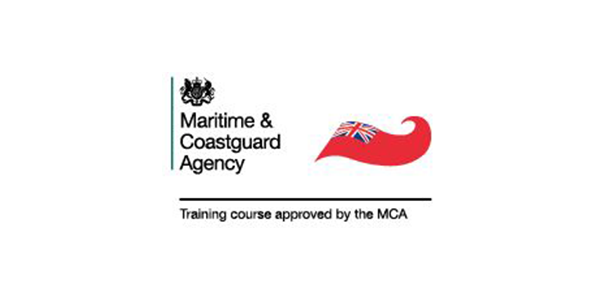 Course Duration: 8 days
Course dates: Please Look at the bottom of the page or Click here. For alternative dates either email or call ius.
Course Fee: £ 1055 /- (Package and special discounts might be available)
Entry Requirements
OOW (deck) CoC under Regulation II/1 of the STCW with at least 12 months watchkeeping service and either NAEST Operational Course certificate obtained after 1st January 2005 or MCA Approved ECDIS course issued in line with IMO Model Course 1.27.
Course Description
Mandatory for candidates for a certificate of competency as Chief Mate and Master on ships of 500 gross tonnage or more in accordance with Regulation II/2 of the STCW Convention, 1978, as amended (Manila Amendments)
A certificate is issued by the college on the successful completion of the course on behalf of the Maritime Coastguard Agency.
Training Outcome
Following Excercise will be covered in the simulator
Collision Avoidance Exercises – Open water exercises involving encounters with one or two target ships and progressing to multi-ship encounters.
Navigation and collision avoidance – Exercises involving multi-ship encounters when approaching a coastline or other navigational hazard from open waters.
Search and Rescue – Exercise(s) in either open or coastal waters involving the need to conduct a search and rescue operation while continuing practice in collision avoidance and navigational techniques and procedures. The exercise will reflect the implications of GMDSS and the additional facilities incorporated on modern navigational aids to assist the SAR operation.
Navigation and Collision Avoidance – intensive exercises involving the approaches to and passage through areas of heavy traffic with navigational restrictions.
Course Contents
At the end of the training, the candidate will be able to:
(A) plan a voyage and conduct navigation;
(B) determine position and the accuracy of resultant position fix by terrestrial observations and using modern electronic navigational aids;
(C) maintain safe navigation through the use of information from navigation equipment and systems, including radar and ARPA to assist command decision making;
(D) maintain the safety of navigation through the use of ECDIS and associated navigation systems to assist command decision making;
(E) manoeuvre and handle a ship in all conditions;
(F) coordinate search and rescue operations; and
(G) establish watchkeeping arrangements and procedures;
If you need any support with this contact Kyra on
| Course Date | Availability |
| --- | --- |
| 26.05.2021 | yes |
| 23.06.2021 | yes |
| 21.07.2021 | yes |
| 25.08.2021 | yes |
| 22.09.2021 | yes |
| 20.10.2021 | yes |
| 24.11.2021 | yes |
| 08.12.2021 | yes |
| | |
| | |
| | |
Course Structure and Session Objectives by Vinil Gupta on Scribd
MCA approved NAEST Management Level (Navigation aids and equipment simulator training), mca approved NAEST M, naest course management level, MCA aproved bridge simulator course, naest m, nras mangement level, MCA aproved naest course management level