MCA approved Fire Prevention Fire Fighting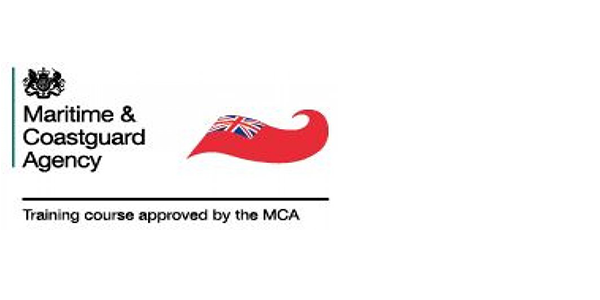 Glasgow Maritime Academy provides MCA approved Fire Prevention Fire fighting*
Course Duration: 2.5 days
Course dates: Every Thursday of the week.
Course Fee: £ 625 /-
Course Eligibility
Those undertaking this training course must be fit enough to carry out the practical elements of this course.
Course Description
MCA approved STCW 2010 Fire Fighting & Fire Prevention is designed to provide those seeking/requiring Certificates of Competence, able seafarers, UK watch ratings and others with specified survival duties on board a ship with the essential education and training in fire prevention and fire fighting which meets the knowledge, understanding and proficiency set out in the STCW 2010 code.
Course Content
The learner be able to
Minimise the risk of fire on board.
Identify the dangers of fire on board a vessel.
List the common causes of ignition sources and fire in the: Engine room; Galley; Accommodation; Cargo spaces.
Identify on board safety and good housekeeping practices.
Explain the conditions required for fire, its products, and Likely consequences.
Describe the methods used to extinguish fires.
Describe how fire spreads and explain how to prevent it spreading.
Explain what is meant by flammable materials.
Explain the classes of fire that may be encountered on board and their correct extinguishing medium.
Describe the basic principles of survival and personal safety on board.
Identify fire and smoke detection systems and how they work.
Describe typical shipboard design features and equipment.
Describe typical shipboard firefighting organisation and related procedures.
Identify typical fixed fire fighting systems commonly found on board.
Describe fire fighting team organisation and equipment.
The learner will be able to fight and extinguish fires.
Carry out the initial actions on discovering a fire.
Identify the precautions to be taken in a smoke-filled environment.
Identify the precautions against re-ignition and secondary fires.
Correctly use portable and mobile (wheeled) fire extinguishers on appropriate fire types.
Describe how to recharge the various types of portable and mobile fire extinguishers
commonly found on board.
Correctly use hoses, nozzles and hose equipment.
Correctly and safely use a fire blanket, including its use for personal protection.
Extinguish different types of fires as a member of a team using a range of equipment.
commonly found on board.
Test and use BA and associated equipment.
* In association with Steam Marine Training
If you need any support with this contact Kyra on
mca fpff refresher course online, fpff course pdf, fpff full form in shipping, fpff course, stcw fpff, fpff, mca fire prevention and fire fighting course