MCA approved STCW 2010 Proficiency in Fast Rescue Boats Updating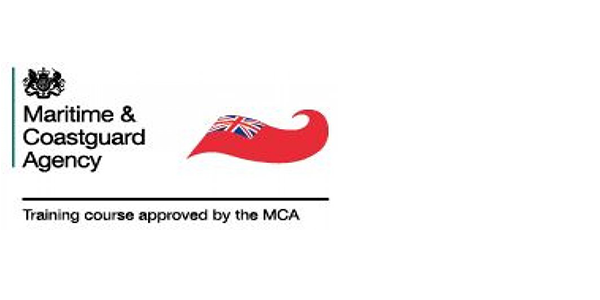 Glasgow Maritime Academy provides MCA approved STCW 2010 Proficiency in Fast Rescue Boats Updating*
Course Duration: 1 day
Course dates: Various dates available. Contact us for exact date by filling up the form at the bottom.
Course Fee: £ 250 /-
Course Eligibility
Candidates must hold a Certificate of Proficiency in Fast Rescue Boats (PFRB) issued within the preceding 5 years.
Where this onboard training and experience is undertaken, a self-declaration form (Annex D) must be signed confirming that all the requirements have been met in order to attend the requisite shore-based training course.
Candidates must be fit to participate in all aspects of the training as some of the practical aspects of the training are physically demanding in nature. If unsure as to an individual's ability to participate in such exercises, the candidate may consider applying for a UK ENG1 medical certificate, or equivalent.
Course Description
This course is the STCW approved course for anyone working as core crew on a merchant vessel and is accredited by the Maritime Coastguard Agency (MCA).
Course Content
Delegates attending this course will gain skills in Fast Rescue Boat handling including launch and recovery using single arm davits and. Search and rescue and casualty recovery at sea.
Fast Rescue boat Handling

Manoeuvring at speed and capsize recovery.

Familiarisation of launch davits

Search and Rescue Techniques.

right a capsized fast rescue boat,

handle a fast rescue boat in prevailing weather and sea conditions,

use communication and signalling equipment between the fast rescue boat, a helicopter and a ship,

use the emergency equipment carried, and

recover a casualty from the water and transfer to a rescue helicopter, or to a ship or place of safety.
* In association with Steam Marine Training
If you need any support with this contact Kyra on
fast rescue boat course updating, mca fast rescue boat refresher course, fast rescue craft course updating, mca fast rescue craft refresher course, fast rescue boat updating course book online, mca approved fast rescue boat refresher course, book frb updating course online