Glasgow Maritime Academy provides STCW 2010 MCA Webinar Advanced Fire Fighting Updating*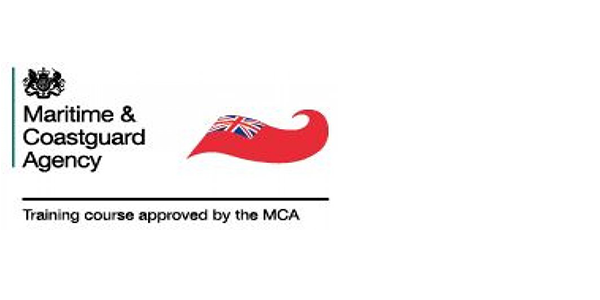 Course Duration: 1/2 day
Course Fee: £ 200 /-
Course Dates: – Every Friday of the week.
Course Eligibility
Updating training is to be undertaken by seafarers holding an advanced fire fighting certificate, or equivalent, and who have maintained the required standard of competence, by onboard training and experience, for all competencies listed in the self-declaration form. Seafarers must sign the self-declaration form as a pre-requisite to the reduced hours entry route of the MCA approved updating course.
Course Description
This course is the STCW advanced fire fighting updating course, which is aimed To give all those seeking updating training certification for advanced fire fighting the essential education and training set out in Table A-VI/3.
With plenty of practical training, and a focus on using fire fighting equipment with the use of breathing apparatus to extinguish various fires of size and intensity including casualty rescue in smoke filled enclosed spaces.
Course Contents
The learner be able to
Understand the principles involved in controlling fire fighting operations on board a vessel.
Control fire fighting operations aboard ship.
Organise and train fire parties.
Inspect and service fire detection and extinguishing systems and equipment.
Investigate and compile reports on incidents involving fire.
* In association with Steam Marine Training
advanced fire fighting updating, advanced fire fighting refreshercourse, stcw fire fighting updating, stcw advanced fire fighting updating, waffu webinar advanced fire fighting updating, mca aff refresher book online, mca advanced fie fighting refresher course