MCA approved STCW 2010 Advanced Fire Fighting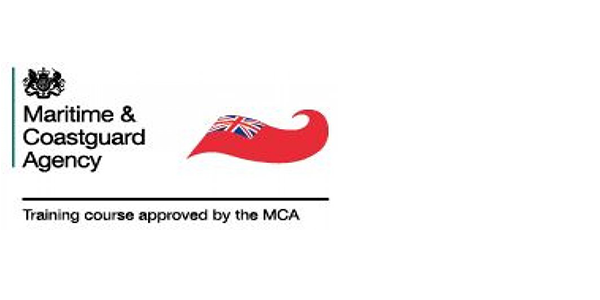 Glasgow Maritime Academy provides STCW 2010 MCA Advanced Fire Fighting*
Course Duration: 4 days
Course dates: Every Thursday of the week.
Course Fee: £ 940 /-
Course Eligibility
Those undertaking this training must have completed Fire Prevention and Fire Fighting (Section A-Vl/1-2 of the STCW Code) or similar training acceptable to the MCA. although not recommended for inexperienced seafarers, those who have not undertaken training in accordance with the above may undergo combined training covering the requirements for certificates in Fire Prevention and Fire Fighting as well as Advanced Fire Fighting.
Course Description
This course is the STCW advanced fire fighting course, which is aimed at officers and senior crew, and covers a serous of emergency response drills and rescue scenarios including the role of on-board commander in the event of a ship board emergency.
With plenty of practical training, and a focus on using fire fighting equipment with the use of breathing apparatus to extinguish various fires of size and intensity including casualty rescue in smoke filled enclosed spaces.
Course Content
The learner be able to
Understand the principles involved in controlling fire fighting operations on board a vessel.

Control fire fighting operations aboard ship.

Organise and train fire parties.

Inspect and service fire detection and extinguishing systems and equipment.

Investigate and compile reports on incidents involving fire.
* In association with Steam Marine Training
If you need any support with this contact Kyra on
advanced fire fighting, advanced fire fighting course, stcw fire fighting, stcw advanced fire fighting, imo model course 2.03, mca aff book online, mca advanced fie fighting course