Maritime Cyber Security Training (MACSET)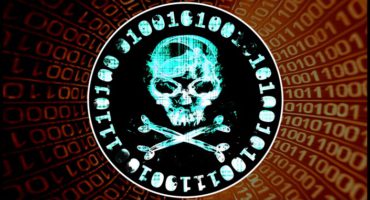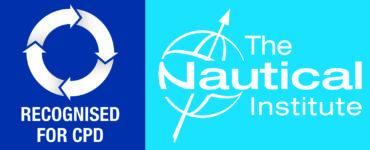 Glasgow Maritime Academy delivers the Maritime Cyber Security Training (MACSET) Online
Course Duration: 8 hours
Course dates: On demand
Course Fee: £ 1800 /-
Course Eligibility:
There is no minimum requirement.
Course Description
The ISM Code, supported by the IMO Resolution MSC.428(98), requires ship owners and managers to assess cyber risk and implement relevant measures across all functions of their safety management system, until the first Document of Compliance after 1 January 2021.
Course Content
Module 1: Cybersecurity, Threats, Actors and Motives
Terminology
Analyse threats.
Actors motivation
Case study
Module 2: Cybersecurity in the Maritime Industry
Cybersecurity hazards on ships
Cybersecurity hazards on shore
Threat actor motivation in the Maritime world
Case study
Module 3: IT Systems and 3rd Party Vulnerabilities
IT shipboard systems
3rd party (vendors, insurers, clients, ship brokers) vulnerabilities
Case study
Module 4: Maritime Cyber Risk Assessment and Mitigation Measures
The importance of risk assessment on cyber attacks
Risk assessment and management tools (KPIs)
Types (APT, no-targeted) and stages of cyber-attacks against the shipping industry
Case study
Module 5: Regulatory Framework, Best Practises and Basic Cyber-Hygiene
Existing regulatory framework
The human factor in cybersecurity
Shipboard operations safety briefing
Tools and policy measures to achieve effective and sustainable cyber-hygiene on board and ashore.
Actions and reporting procedures in case of a cybersecurity breach.
Module 6: Cybersecurity and Safety Management System (SMS)
Development of a comprehensive shipboard cybersecurity plan (CSP)
Review of the CSP
Monitoring and auditing the CSP
Role of a cybersecurity officer (CySO)
Functions of a Security Operations Centre (SOC)
Cyber Incident Investigation and Emergency Response mechanisms
If you need any support with this contact Kyra on
imo cyber security guidelines, maritime cyber security course, imo cyber security 2021 course, ship cyber security management plan, designated ship cyber security officer course, cyber security maritime industry course.